Principle Heat Transfer Ltd
Igniting competitive ideas and solutions for fired equipment.
Company Vision
Our corporate vision is to perform quality work and services with attitudes that incorporate sincerity and hard-work with business principles that are honest and fair to sustain long lasting relationships.
About Us
Principle Heat Transfer was created to provide services in the area of fired equimpent for the Oil & Gas and Petrochemical Industry to ignite competitive ideas for both the end user and manufacturers.  Led by a former Shell Canada/Shell Gobal Solutions/Born Heaters employee we plan to assist companies in achieving their dead-lines and in parallel deliver high quality services for fired equipment.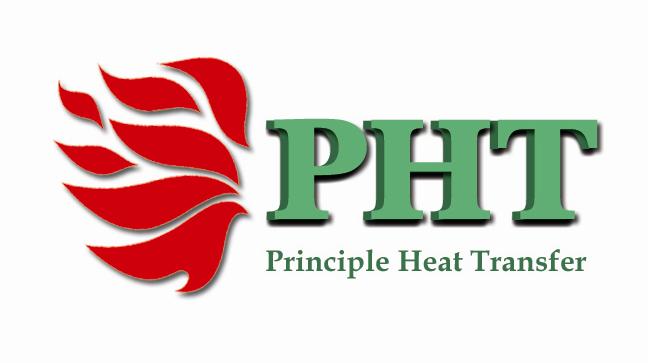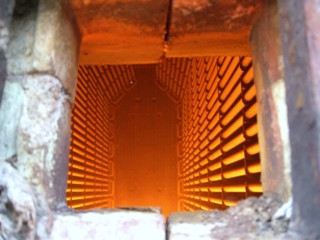 Copyright Principle Heat Transfer Ltd 2010 - 2020 All Rights Reserved.